Australia's federal budget for 2019-20 raised mixed reactions.
There are people praising the Coalition for coming up with the first budget surplus in 12 years (excessive of $7.1 billion) while some members of the society such as seniors advocates call the budget a failure to impress older Australians.
Leading independent advocacy group National Seniors Australia described the budget as "disappointing, especially for age pensioners."
For retirees or those with parents or relatives who are nearing age pension, here are five things that you should know about the federal budget.
1. Softer Superannuation Rules for Australian Seniors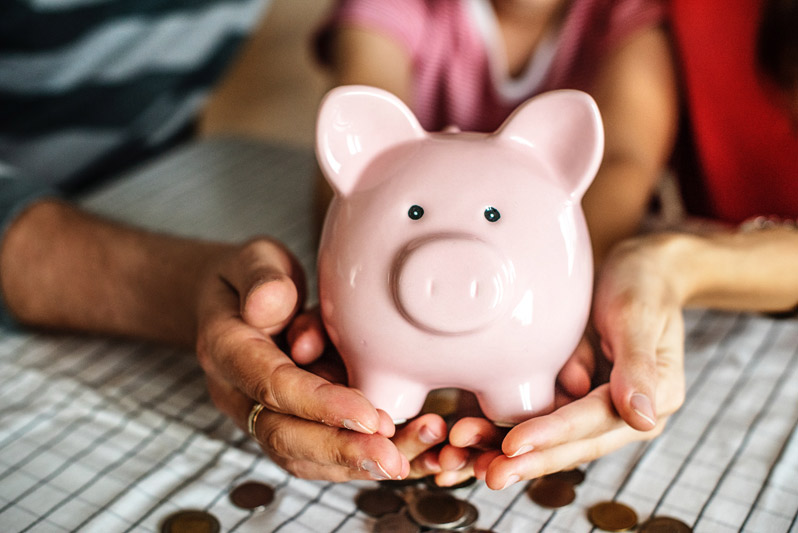 The Federal Budget will allow Australians over 65 years to make voluntary superannuation contributions without meeting the current work test.
This change will take effect from 2020 to 2021, and will potentially benefit around 55,000 Australian seniors.
The same group will also be allowed to make three years worth of non-concessional contributions, which are presently capped at $100,000 per year to their superannuation in one year. Only Australians under 65  are allowed to make these arrangements.
The government also plans to increase the age limit for the spousal contributions from 69 to 74. At present, Australians aged over 70 are not allowed to receive contributions from someone else.
2. Additional Drugs to Be Subsidised by the Government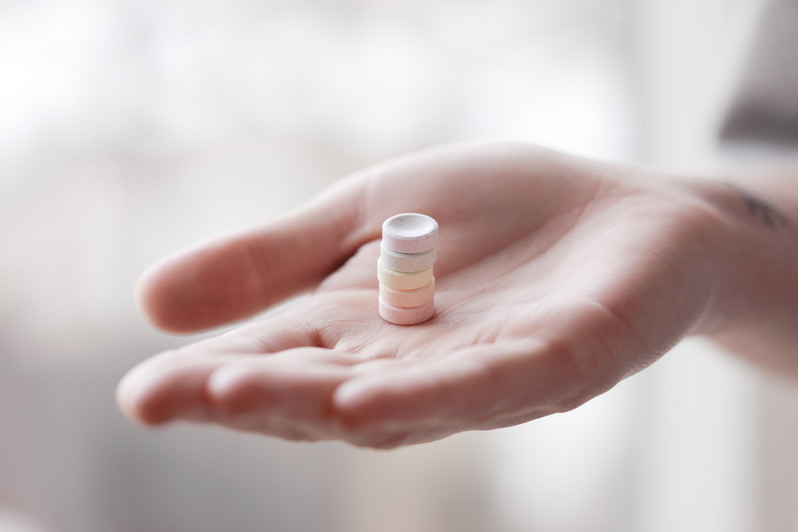 New drugs for kidney, bladder, liver and skin cancer will be subsidised by the government through the Pharmaceutical Benefits Scheme (PBS).
The government intends to spend $81.5 M to cut the cost of one drug from $155,000 a year to just $40 for every script.
Bavencio (avemulab) is an important medicine used for the treatment of rare and aggressive skin cancer metastatic merkel cell carcinoma. It will be included in the PBS starting May 1st.
Based on a report by Cancer Council, two in three Australians will be diagnosed with skin cancer by the time they are 70.
The breast cancer drug Ibrance (palbociclib) will also be subsidised by the government by cutting the $55,000 a year to just $40 each script.
In 2015, 16,852 women and 145 men were diagnosed with breast cancer in Australia. The risk of being diagnosed with breast cancer by age 85 is 1 in 8 for women and 1 in 651 for men.
The budget also includes $70.8 million over seven years for regional cancer diagnosis, treatment, and therapy centres.
3. Energy Assistance Supplement for Pensioners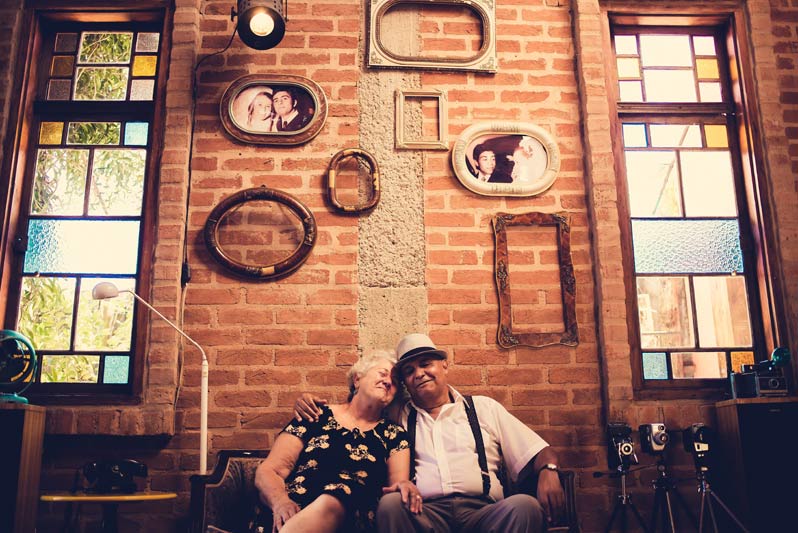 The government will provide one-off payments to around 4 million welfare recipients that will cost around $285 million to help cover electricity bills.
This includes power bill assistance to around 2.4 million Australian pensioners ($75 for singles and $125 for couples).
The assistance will be released this year provided the bill will be passed by July 1st.
4. More Investment for Research and Other Initiatives Related to Ageing and Dementia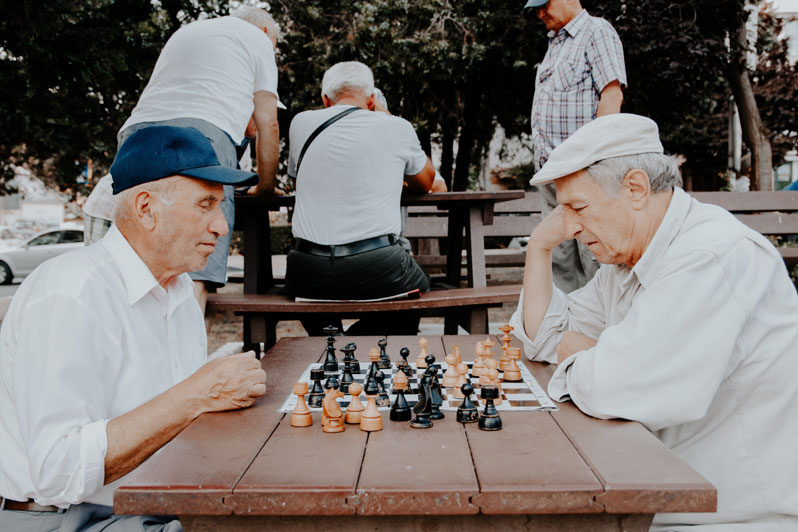 The 2019 Budget includes $185 million investment into research in aging and dementia.
It also includes $35.7 million over five years for increased dementia and veterans' home care supplements.
Maree McCabe, CEO of Dementia Australia said this inclusion in the budget is a good start but does not speak to the heart of the problem for people living with dementia their families and carers.
"With 447,000 Australians living with dementia, 1.5 million people involved in the care of someone living with dementia and the prevalence projected to increase to 1.1 million people by 2058, the impact of dementia cannot be ignored," McCabe added.
5. Additional Funding for Aged Care
The government has allocated total funding of $21.6 billion for aged care, which is an increase of more than 50% since 2013-14.
This includes $282.4 million additional budget for 10,000 new home care packages to support older Australians who want to stay at home. This increases the number of new home care packages to 40,000 from last year.
An additional budget of $5.9 billion over two years from 2020-20 will be spent by the government to extend the Commonwealth Home Support Programme.
Furthermore, $320 million is now allocated to boost the 2019-20 for residential aged care and 13,500 new residential care places.
The added budget of $84.3 million over four years will be used to provide more support for young carers under the Integrated Carer Support Service.
Reverse Mortgage – Alternative Solution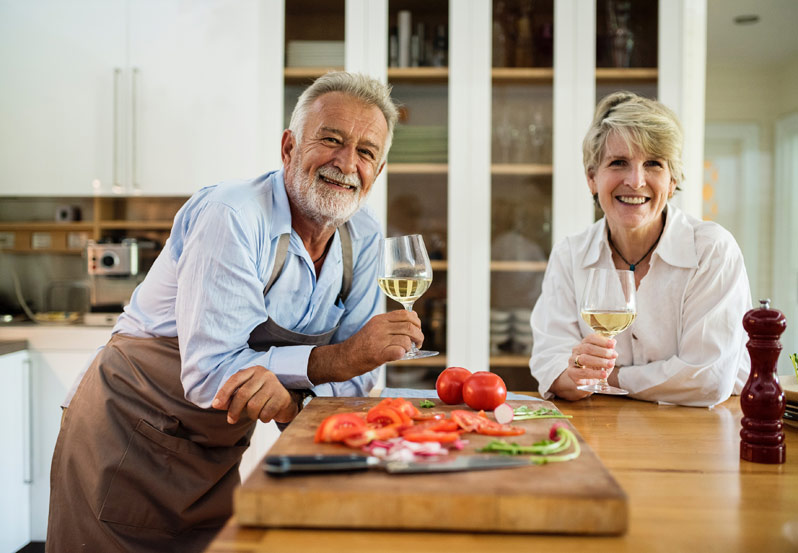 While the Federal Budget 2019 has its merits, it cannot accommodate all the needs of Australian seniors.
For example, given the increased demand for home care packages and the aging population of Australia, long lead times (usually longer than one year) for getting such services is seen as a major issue.
While some services are in place, there is still no certainty that you can access such services in time. This is why it is best to look for alternative solutions to make sure you can live a comfortable life when you stop working.
One viable solution is to unlock your home equity through a Reverse Mortgage loan.
If you are already 60 years old, you own your own home, and you are in need of cash for your retirement needs, you can choose to convert the equity of your own home and transform it into either income stream or lump sum.
A Reverse Mortgage loan is often recommended for retirees who have already paid off their mortgages and require money for their expenses such as home renovation, aged care accommodation, and debt consolidation.
If you want to learn more about how Reverse Mortgages work, you can download our FREE REVERSE MORTGAGE GUIDE.
You can also call Seniors First on 1300 745 745 or post your comments below.
Regards,
Darren